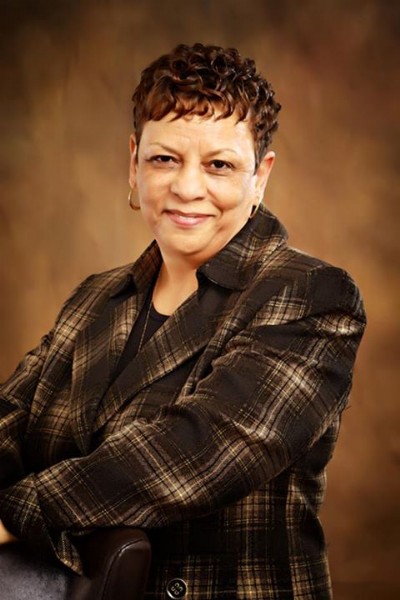 Ella Warren, The Wife of Bishop E.L. Warren, Pastor of the Cathedral of Worship Church, 215 N 25
th
St., Quincy, IL.
Was born and reared in Hazlehurst Ms. She attended Hazlehurst High school , attended Utica Jr. College & Jackson State University where she received her Bachelor Degree in Business Administration. I attended Life Christian University (Bible College) extension campus and will be graduating this August (4 years).
She was a faithful member of the Hall's Hill M.B. Church under the Leadership of the late Rev. Willie Lewis. There Ella served as youth director, choir, vacation Bible school and Sunday school teacher.
After graduating from College, I moved to STL - And there is where I met my husband Eddie L Warren
We have been married 37 years, 3 Children, Valecia, Malessa and Roderick. One Daughter-in-Law and 5 grandchildren (and love it).
I work at the Cathedral of Worship Church/E.L. Warren Ministries - Executive Assistance. I am the Director of Prison Ministry and love it!
I enjoy cooking, serving, bowling and fellowshipping!
I Love the Lord!!!