PRISON MINISTRY & THE CATHEDRAL OF WORSHIP FAMILY DONATE TO HORIZONS SOCIAL SERVICES
Each year we invest in our community and this year we've selected Horizons Social Services of Adams County, Inc. which seeks to meet the personal and community needs of the disadvantaged and destitute in the city of Quincy. Horizons is a Christ-centered, non-profit agency working to serve some of the deepest needs of Quincy, Illinois. We do this primarily through our Horizons Soup Kitchen, our Horizons Transitional Work Program, the Horizons Clothes Closet, as well as our Food Pantry. We work with many area churches, non-profit organizations and businesses to invest in the lives of people and proclaim the love of Jesus.
WAYS TO GET INVOLVED OR STAY CONNECTED
Our Prison Ministry has exploded over the last several years as we now service over twenty two different institutions, the local jails, work camps, and youth homes in Illinois and surrounding States. We are always looking for more ministry gifts to volunteer their time and join us, behind the walls, to minister to those incarcerated and share the love of Christ with them. We are also looking to start a program for offenders once they are released. For more information, please give us a call at (217) 223-3344, extension 818 which is Lady Ella's direct line. Also, you can stay connected by visiting us online.
PRISON MINISTRY DIRECTORS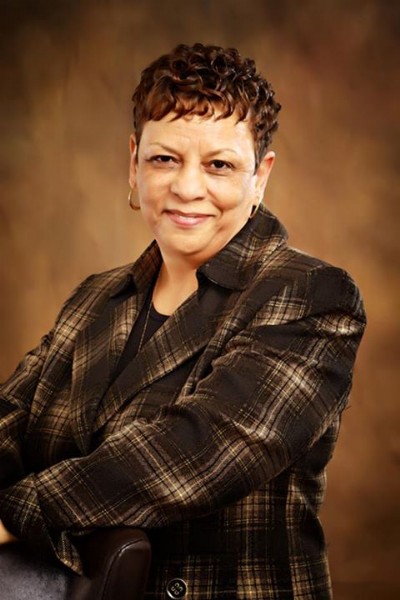 Gerome Crayton (Farmington & Northeast Correctional)
Sandy Jones (Pittsfield Work Camp)
Liz Bryant (Pittsfield Work Camp)
Bill Hanley (Clayton Work Camp & Western Illinois Correctional)
Terry Robbins (
Western Illinois Correctional)
David McReynolds (Western Illinois & Jacksonville Correctional)
Beulah Brown (Logan Correctional Center)
Deborah Simmons (Logan Correctional Center)
James Smith (Lincoln & Taylorville Correctional Center)
Brenda Thomas (Lincoln Correctional Center)
Bill Hanley (Clayton Work Camp)
Jerome McPike (Adams County Youth Home)
Anthony & Gwen Smith (Anamosa Prison)
Gwen Smith (Anamosa Prison)
Lonnie Johnson (Greenville Federal Prison)
Lonnie Johnson (Green County Work Camp)
Lonnie Johnson (Southeast & Taylorville Correctional Center)
John Brown (Pontiac & Taylorville Correctional Center)
David Washington (Lincoln & Danville Correctional Center)
Verdis Lee (Potosi Correctional Center)
Shawntell Fisher (WERDCC)
Archie Wayne (Southeast Correctional Center)
Mr. Beacher (Missouri Eastern Correctional Center)
Nathaniel & Catherine Richards (Milwaukee Secure Detention Center, Womens Correctional, Racine Correctional)
Bishop Stampley (Racine Correctional Institution)
Johnny Upkins (Mississippi Dept. of Corrections Pearl, MS)
Maureen Summers (Kansas City Dept. of Corrections)
Catherine Bolt (Adams County Jail - Women)
Ella Warren (Chillicothe Correctional Center)